Wave City Plots In Ghaziabad
Posted by Residential Plots on June, 04, 2021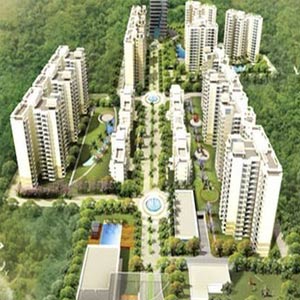 We have many more plots in wave city in different sectors like Sector -3, sector4, sector-5 up to sector18. plot size 135 Sq. Yrd to 900 Sq. yrd. rates Rs.7000 to 35000.
Contact : Choudhary & Jha Associates Wave City Sector-5, Ghaziabad, Mobile-8851888153, Email- jhaassociates1972@gmail.com
website: www.jhaassociate.in
This entry was posted on June, 04, 2021 at 13 : 33 pm and is filed under Wave City NH24 ghaziabad. You can follow any responses to this entry through the RSS 2.0 feed. You can leave a response from your own site.